Who We Are
The Maroon is the University of Chicago's most-read student publication. We've been keeping the University community informed of what's happening on campus since 1892, making us the oldest student organization at UChicago.
The Maroon has offered a transformative experience for generations of staff, teaching skills that have helped launch careers in journalism, business, law, engineering, and more. Our alums have won Pulitzer Prizes, uncovered scandals that have defined presidential administrations, founded successful and influential companies, and have even been appointed to the Supreme Court.
Our journalism is read by millions of people every year. Our coverage has been featured in national publications like the Washington Post, The Atlantic, and the Wall Street Journal.
The Maroon has been covering the complicated finances of University trustees, campus policing, graduate students' efforts to form a recognized union, and serious discussions about mental health and campus climate. This year, there will be no shortage of interesting stories for our reporters to tackle.
Beyond reporting, as an independent organization, The Maroon is a real enterprise: we earn revenues, have expenditures, and need a competent business team to balance the books and grow the paper. We own a website that needs the talents of gifted programmers: to create, maintain, and, yes, debug. Whether you're interested in business and want to gain experience working with a real enterprise or a CS student looking for a space to showcase their latest creations, The Maroon offers many opportunities beyond journalism.
If you want to learn new skills or master existing ones, see your work have real-world impact, or just have fun and make cool friends in a close-knit environment, come join us!
Opportunities
As one of the largest organizations on campus, we have positions open for students with all backgrounds and interests. We recruit reporters, arts and sports writers, columnists, photographers, videographers, podcast producers, designers, artists, business members, data specialists, web designers—you name it.
Where We Work
Our staff regularly secure top employment opportunities and attend elite graduate schools. Recent staff destinations include: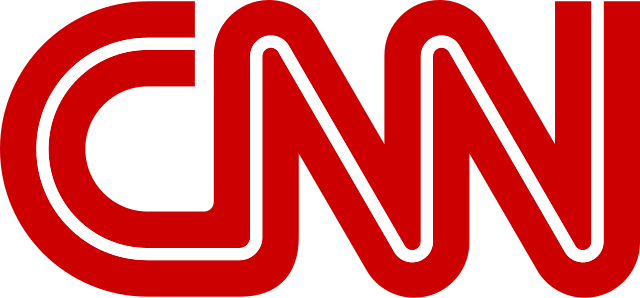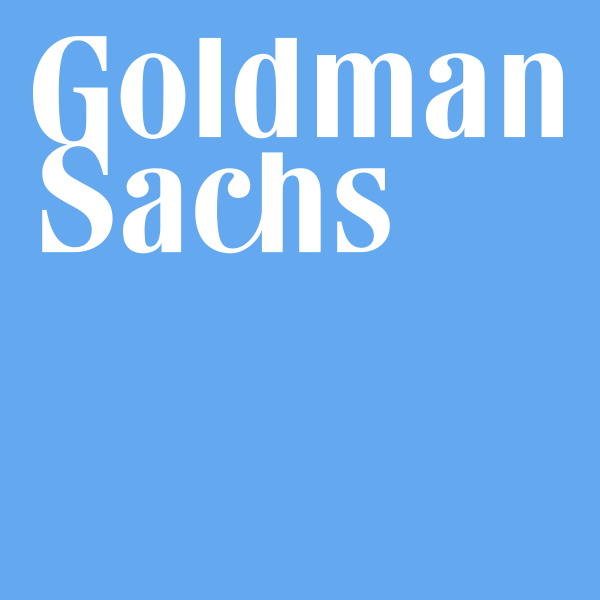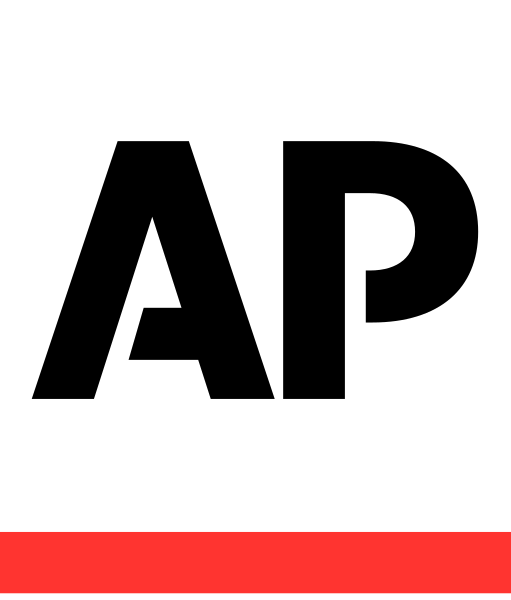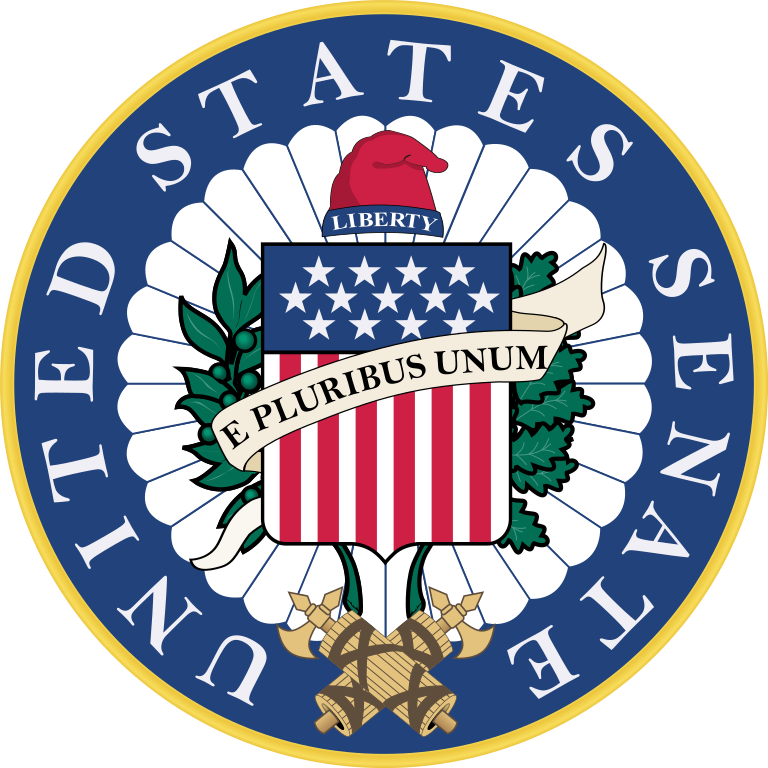 How To Apply
Being appointed to staff positions can be competitive. To find out more information about the application process, attend one of our Hustling sessions:
Session 1
Thursday, September 23, 1:00 pm Online
View Event
Session 2
Thursday, September 30, 6:00 pm Maroon Office (Ida Noyes Hall Basement)
View Event
Session 3
Thursday, October 7, 6:00 pm Maroon Office (Ida Noyes Hall Basement)
View Event
Follow us on Facebook and Twitter to be kept up-to-date.
Sign up to our newsletter for weekly updates, directly in your inbox.
Have a conflict? Please e-mail editor@chicagomaroon.com.