On Tuesday, February 26, Chicagoans headed to the polls to vote for their next mayor, city Treasurer, city clerk, and aldermen, as well as on several referenda. Turnout was relatively low at around 34 percent.
The results for the citywide races and the races and referenda related to the wards that contain or neighbor the University of Chicago campus—the 20th, Fifth, and Fourth Wards—are listed below, as of 4 a.m. on February 27.
Mayor
Lori Lightfoot
Former chair of the Police Accountability Task Force, president of the Chicago Police Board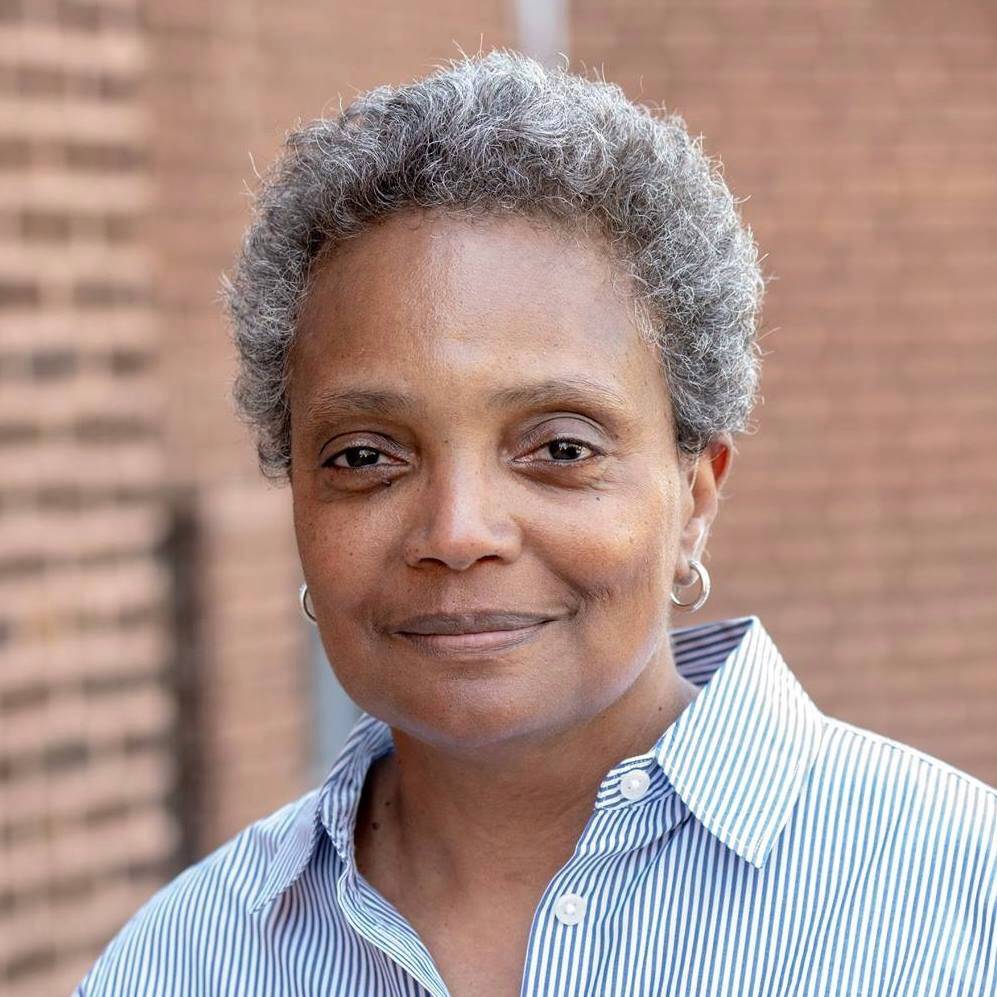 Runoff
Toni Preckwinkle
Cook County Board President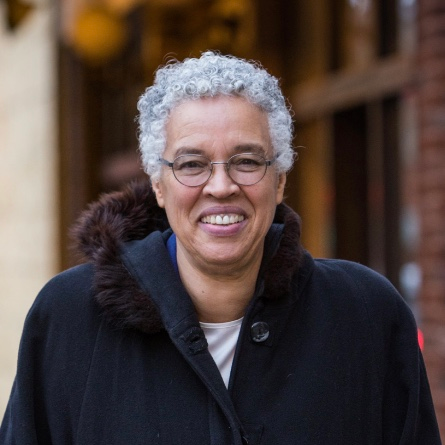 Runoff
University alumnas Lori Lightfoot (J.D. '89) and Toni Preckwinkle (A.B. '69, A.M. '77) will face off in a historic runoff election for Chicago mayor, beating out twelve other candidates in one of the largest fields in the city's history. As of midnight, with 96.62 percent of precincts counted, Lightfoot received 17.49 percent of the vote, while Preckwinkle received 16.00 percent. Bill Daley, the brother of political heavyweight and former mayor Richard J. Daley, came in third place with 14.76 percent.
The election is already historic: Regardless of which candidate emerges as the ultimate winner, Chicago will see its first Black female mayor. Lightfoot, who led a task force that issued a blistering report on Chicago police on matters of race, would also be Chicago's first openly lesbian mayor.
Fourth Ward
Sophia King
Incumbent alderwoman, previously president of nonprofit Harriet's Daughters
Victory
Fourth Ward Alderman Sophia King will win over challenger Ebony Lucas. This marks King's second victory over Lucas: The two faced off in a 2017 special election in which former president Barack Obama endorsed King.
King earned 66 percent of votes to contender Ebony Lucas's 34 percent, with 95 percent of precincts reporting.
Fifth Ward
Leslie Hairston
Incumbent 5th Ward alderman since 1999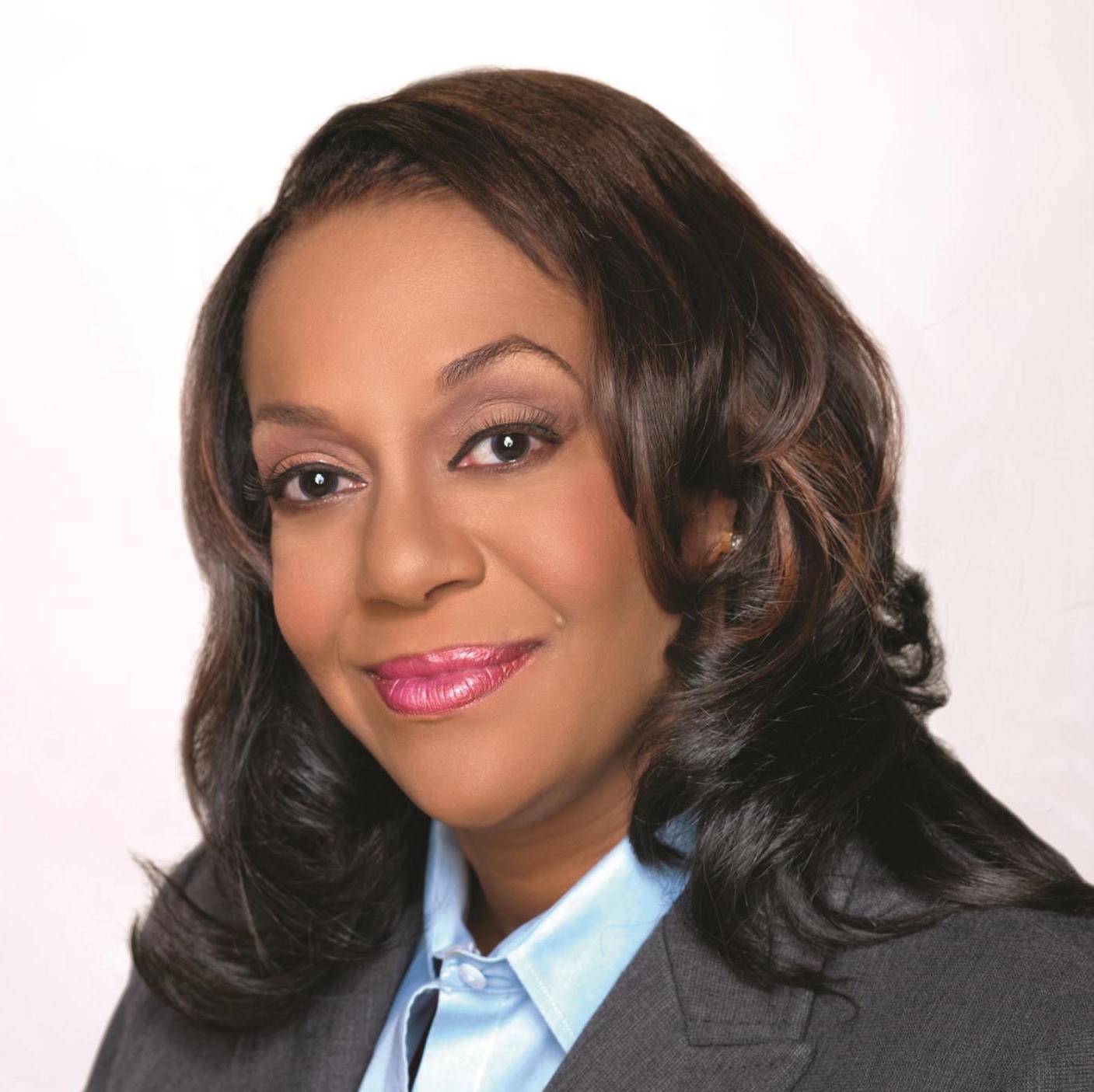 Runoff
Will Calloway
Community activist and organizer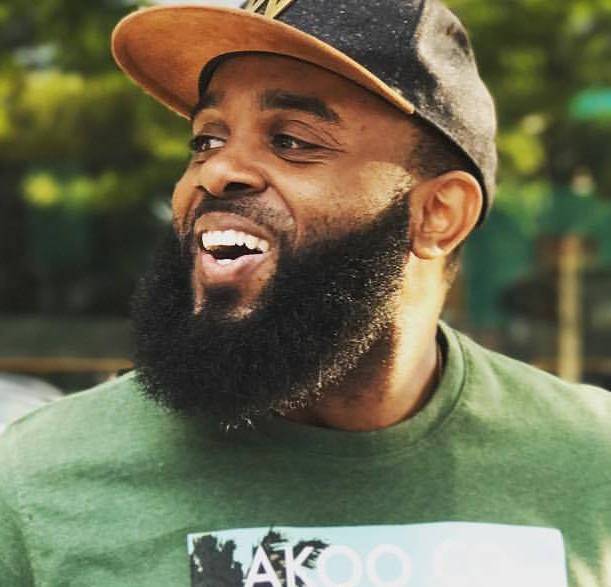 Runoff
Leslie Hairston, five-term alderman of the Fifth Ward, will face activist Will Calloway in a runoff. Hairston earned 49 percent of Tuesday's vote, with Calloway at 27 percent, out of 98 percent of precincts.
20th Ward
Jeanette Taylor
Community organizer, former chair on the Mollison Elementary Local School Council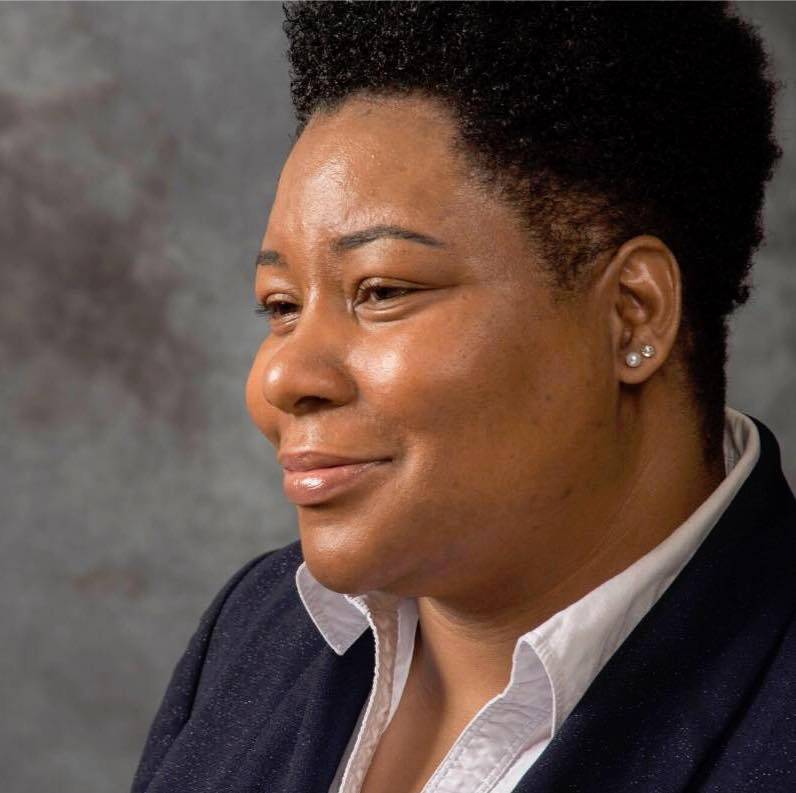 Runoff
Nichole Johnson
Third-grade math teacher, community activist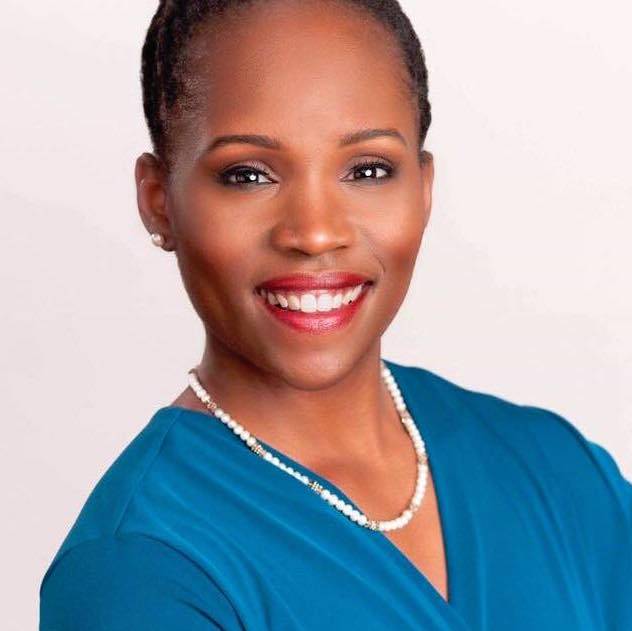 Runoff
The hotly contested 20th Ward Aldermanic race will head to a runoff between community organizer Jeanette Taylor and educator Nicole Johnson, who received 29 percent and 22 percent of the vote, respectively.
"It feels bittersweet," Taylor said. "I never wanted to be a sister against a sister."
City Treasurer
Melissa Conyears-Ervin
State Representative, 10th District of Illinois since 2017
Runoff
Ameya Pawar
Alderman for the 47th Ward of Chicago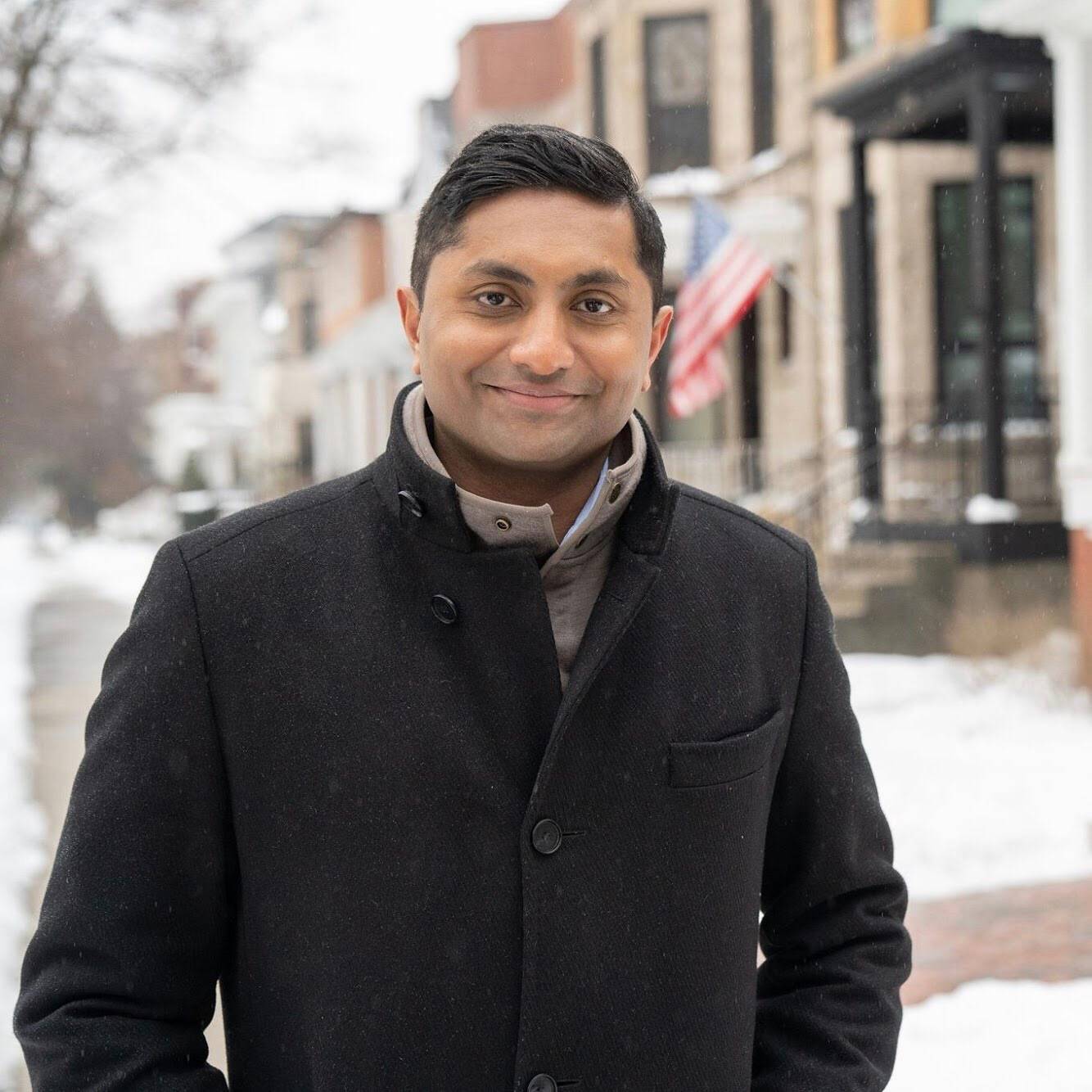 Runoff
Melissa Conyears-Ervin, State Representative for the 10th District, will face 47th Ward Alderman Ameya Pawar (S.M. '09, A.M. '16) in a runoff election for Chicago treasurer. Conyears-Ervin leads with 44 percent of the vote, compared to Pawar's 42 percent.
This election marks the first contested race for treasurer since 1999, with three candidates vying for the vacancy left by Kurt Summers's departure. The third candidate, certified public accountant Peter Gariepy, trailed with 14 percent of the vote.
City Clerk
Anna Valencia
City clerk, sworn in 2017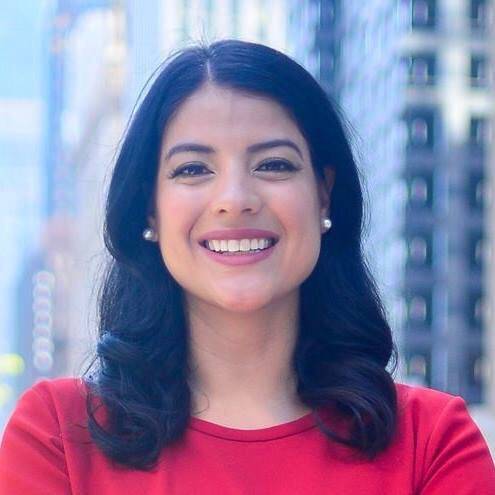 Victory
The race was uncontested.
Referendum
In a nonbinding referendum, voters in wards in and around the forthcoming Obama Presidential Center in Jackson Park voted overwhelmingly in support of a Community Benefits Agreement ordinance for the OPC. About 88 percent of voters in the fifth precinct of the Fifth Ward and from 80 percent and 90 percent in the first, 22nd, and 23rd precincts in the 20th Ward voted in support of the ordinance.
The referendum is nonbinding, meaning that even though voters have voted in support of the ordinance, City Council is not legally required to pass it or even consider it on the floor.